shop now. pay later with Klarna
Sartex and Premier Inn have joined hands to create a new line of duvets and pillows that will transform your sleep experience. Meticulously crafted using the latest in bedding technology, these products are perfect for those seeking the ultimate in comfort and support. Bring the luxury of Premier Inn into your own home and experience the comfort you deserve every night.
At Sartex, we understand the importance of a good night's sleep, and we are proud to offer a wide selection of bedding options that cater to all sleep preferences. From our plush pillows to our luxurious duvets, we use only the finest materials to ensure our customers get the best possible sleep experience.
Experience a sleep like never before with our duvets and pillows. Our unparalleled quality ensures that you'll rest easy and wake up feeling refreshed and rejuvenated every morning, so you can rest easy knowing you're sleeping on products of unparalleled quality.
Our bed & bedding products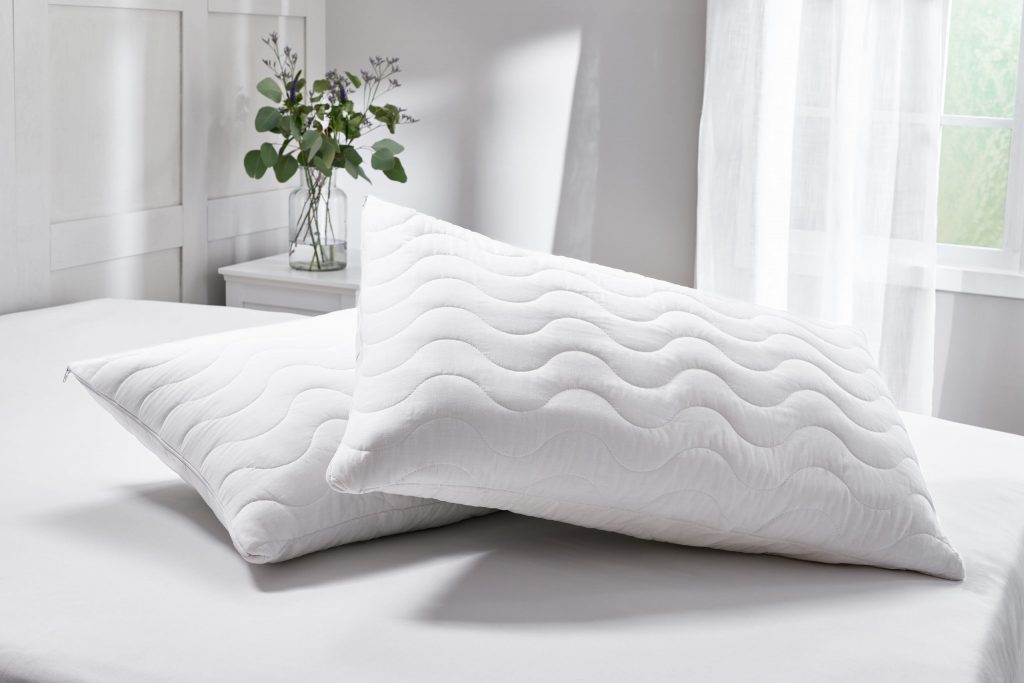 From our hotel to your home, rest easy with a pair of our new and improved Premier Inn pillows.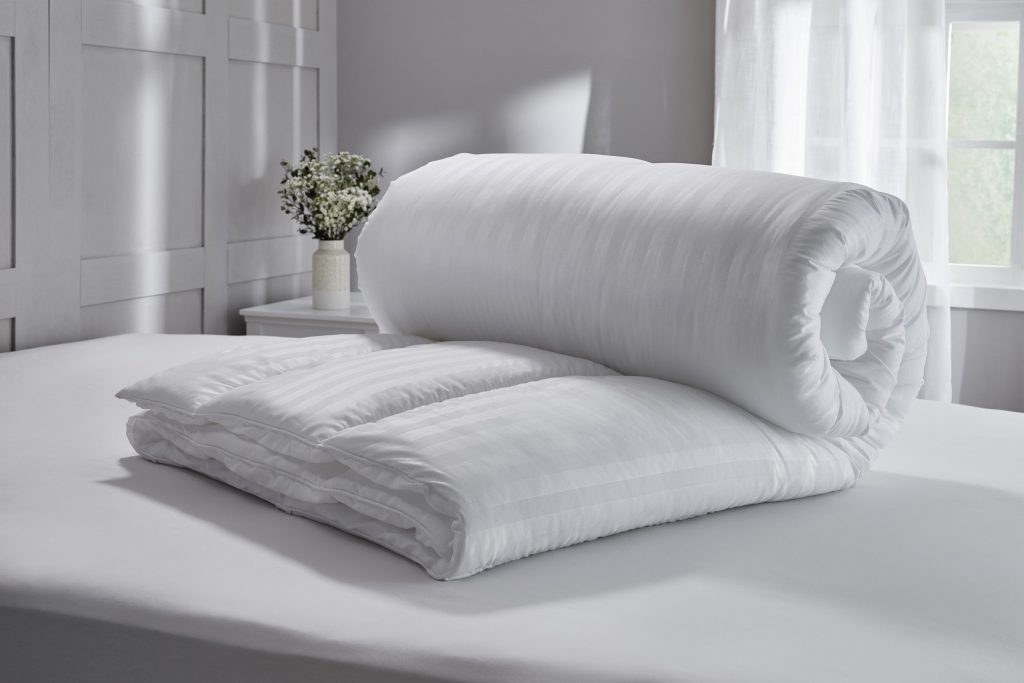 Choose from a 4.5 (perfect for summer) or 10.5 tog duvet to enjoy comfort you can count on, all year round.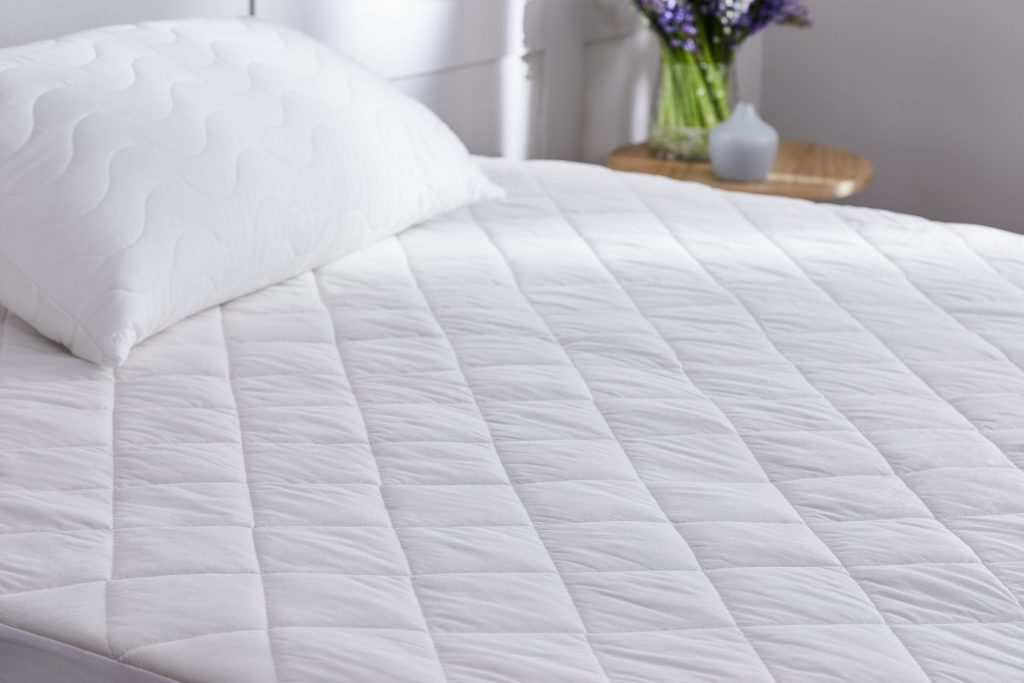 Made from a waterproof, breathable cotton and polyester blend, the life of your mattress will be well looked after.
Why buy directly from us?
Get the Premier Inn experience at home with a luxurious Premier Inn pillows & duvet bundle. Our best-ever microfibre pillows & duvets are filled with incredibly fine threads of polyester and have been designed to offer you that 'feather down feel' and comfort you can count on every night.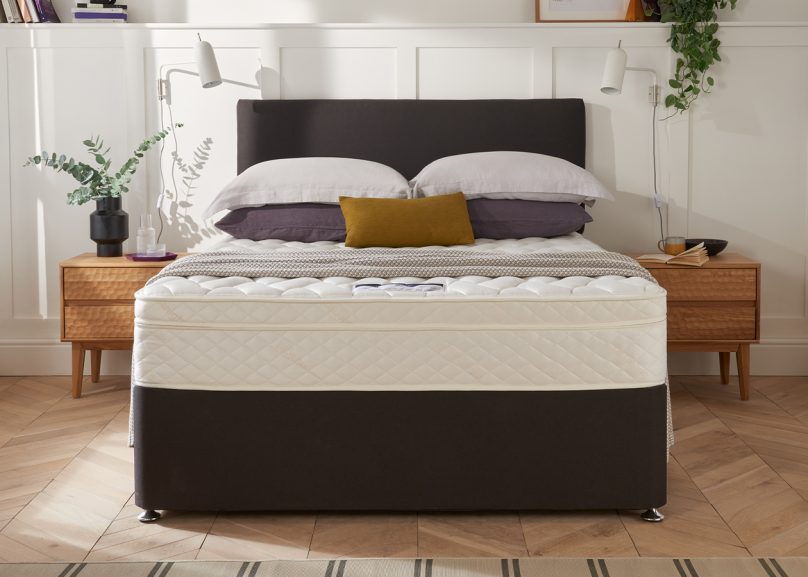 A brand-new, exclusive mattress designed by Premier Inn and Silentnight – two loved and trusted UK bed experts. Rigorously tested and expertly crafted, our medium firm mattress delivers an unparalleled sleep experience.