Our Expert Sleep Tips: How to Fall Asleep Fast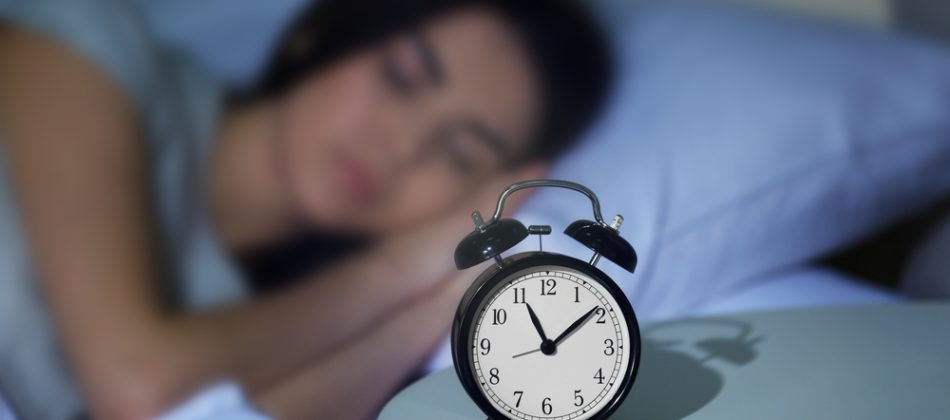 Have trouble drifting off at night? Say no more! We've teamed up with our Sleep Wellbeing Expert Natalie Pennicotte-Collier to help you go to sleep with ease. Discover Natalie's top tips for some of the best ways to fall asleep fast.

Over to you, Natalie…
You're probably wondering – what are the right steps or routines you should have from morning to night so you can enjoy a good night's sleep? Instead of focusing on avoiding 'bad' behaviours, let's look at the positive habits you can add to your routine to help you drift off into a nice deep slumber.

These easy steps provide a sleep approach that works best for you. We know that behaviour change is most effective when you keep things simple and consistent, so instead of showing you a long list of 'Don'ts', we'll show you the things you can do to understand and improve your sleep wellbeing.

Teach yourself to sleep faster, naturally

Welcome to sleep wellbeing, the natural way to teach your body and mind how to rest easy for faster sleep.

When it comes to sleep, we know it's tempting to search for the quick fixes or sleep hacks in our busy, switched-on world. But there's a much better way! A powerful and totally free approach that not only boosts the quality of your sleep but also improves your mental wellbeing and reduces stress along the way. The only 'magic trick' is the key ingredient of consistency – the small steps you take every day and night.

Meet the power of 3 – three easy ways to fall asleep faster and easier.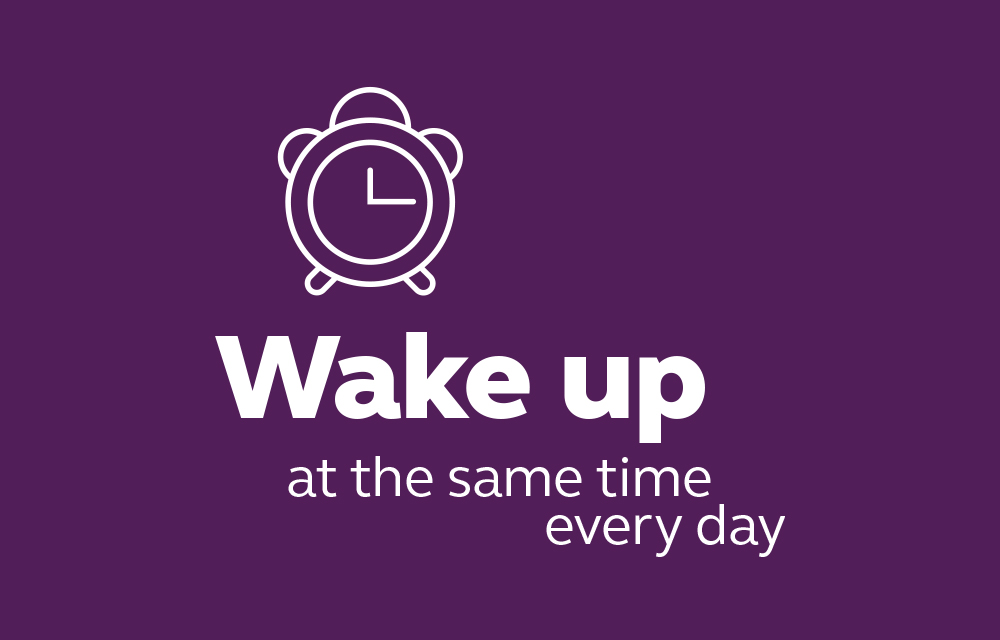 Choose to be sleep friendly to your sleep processes. Wake up regularly at the same time, every day. Why? It boosts your circadian body clocks and starts the sleep pressure off in the right way, peaking around 16 hours after you wake, helping you catch the wave off to sleep. It also allows for a healthy sleep range of between seven and nine hours.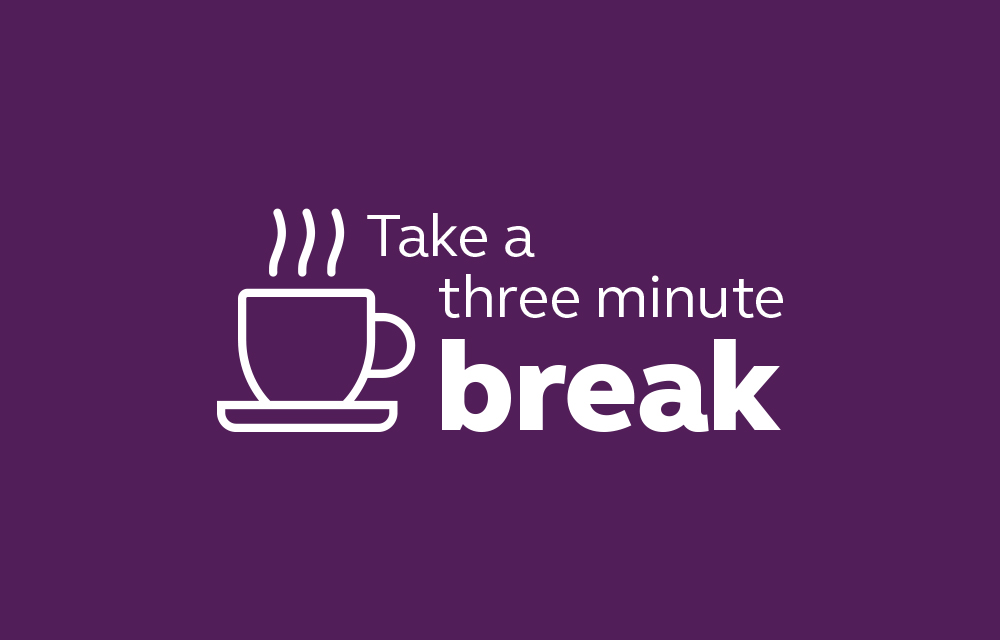 If you know your day is going to be full on and packed with things to do, then start training with a three-minute destress – re-training your beautiful brain and body to get back into sync with winding down. A tech-free, wide awake brain catnap, if you like, just like taking a break to enjoy your favourite brew. Three minutes of relaxation three times a day is the sleep wellbeing gym workout you really need to help remind your brain what rest feels like for you.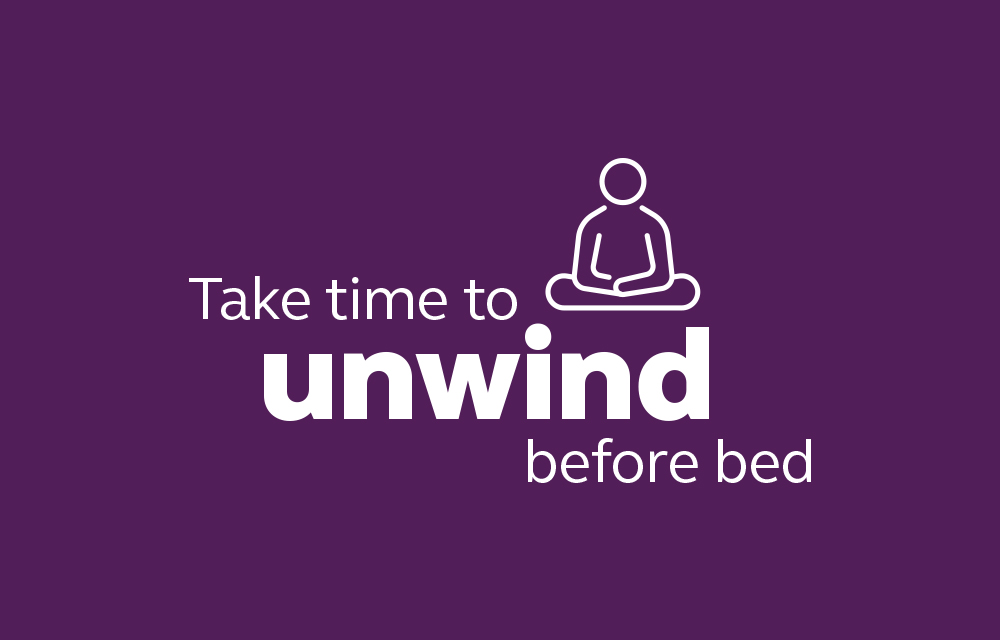 Leave behind sleep blockers
Caffeine in the afternoon just masks fatigue – it might trick you into temporary boost of energy, but it catches you out later as it steals your sleep quality, ultimately stopping that ease into sleepiness at the end of the day. Whilst we all like to indulge in a cheeky drink, alcohol is a sleep sedative – so be mindful that it produces 'junk sleep' and blocks our ability for good quality slumber, which means you won't feel rested and energised by the morning.
Make the hour before you go to bed a chance to practice your best rest, allowing your mind to unwind and enjoy some 'me' time. Calming breathing techniques and sleep soundscapes can really help you relax before some shut-eye, away from the news feeds or work emails that are keeping your brain alert. Finding your VIP digital sundowner is key to helping wind down – whether it's bedtime yoga, reading, chats with loved ones or self-care, take some time to try whatever works for you before bed.
It's our mission at Premier Inn to help the nation rest easy, which is why our rooms and our super comfy beds have been designed with you in mind. So you can rest easy knowing you'll be sleeping in the bed of your dreams when you stay with us.
Our expert sleep tips: how to fall asleep fast