Our Expert Sleep Tips: Sleep Tips for Kids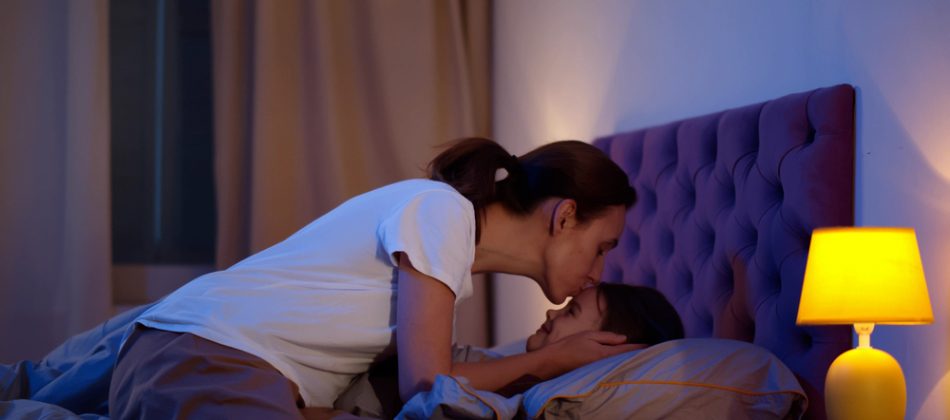 We know that it can be tricky to get your little ones off to sleep when they're away from home. Staying over in a new environment is exciting for inquisitive young minds, but it's also a change from their nightly routine, and that can make it difficult for them to drift off.
So, we decided to ask the experts! We got in touch with The Sleep Charity and asked if they could share some top bedtime tips with us to help kids nod off in no time, wherever they are. As a charity that works extensively with families, they know the importance of a great night's sleep.

Kids will always want something familiar in a new environment, so be sure to pack their favourite toy or blanket to help them feel comfortable and at home.

Although you won't be able to do everything like you would at home, try to include an element of your usual routine, such as reading a bedtime story.

Fine motor skill activities help kids relax, so take advantage of the colouring packs in the hotel restaurants to get a head-start on bedtime!

Screens interfere with the production of melatonin, a hormone that makes us sleepy. Switching off the TV an hour before bedtime can really help little ones nod off.

A warm bath 30 minutes before bedtime can be very effective in helping kids wind down and getting them off to sleep.

Staying away from home is exciting for kids, so you'll need to be clear and firm with them when it's time for bed. Try a calming phrase like 'It's night-time, go to sleep' and repeat it.

Switch off a few lights and make use of the Premier Inn blackout curtains to help with that all-important melatonin production.

Plan your dinner time! Try not to eat so early that the kids are hungry by bedtime or so late that they're uncomfortably full. 

Caffeine and sugar play havoc with sleep so in the evenings, try to steer little ones away from sugary desserts and opt for fruit and water instead.